Pre-Disaster Planning
Did you know that 40% of businesses never reopen following a disaster? Colorado is known for severe weather such as hail, lightning, tornadoes, heavy snow, and more. The RTC Restoration team provides custom disaster planning tailored to your needs, so you can experience a seamless recovery period with as little stress as possible.
Not all restoration companies are created equal. RTC Restoration specializes in commercial repairs, giving us the focus to tackle any level of damage to your property. Effective pre-disaster planning allows entire communities to create a streamlined process to quickly respond to potentially catastrophic events.
In order to assist with your business in Northern Colorado, RTC Restoration has implemented a cohesive disaster recovery plan template that will help you save money, limit downtime, and get back on your feet quickly.
our services
Northern Colorado's Pre-Disaster Planning & Emergency Experts
Pre-disaster planning allows you to ready yourself against anything life throws at you. As your partner in preparedness, RTC Restoration will keep your property and the people inside it safe and secure all year long.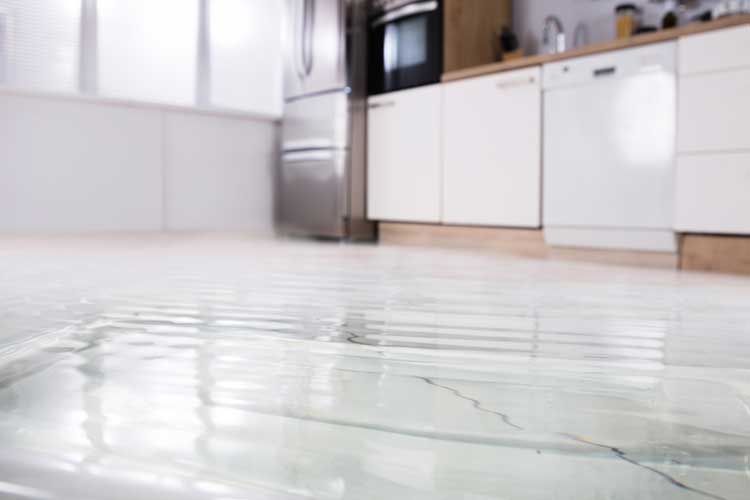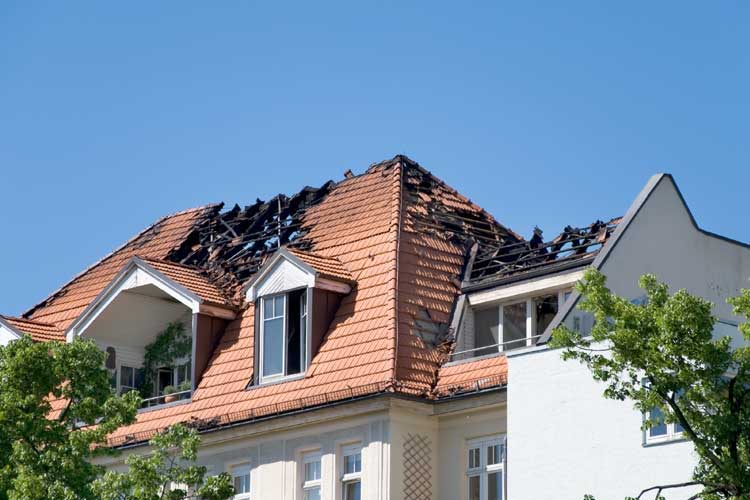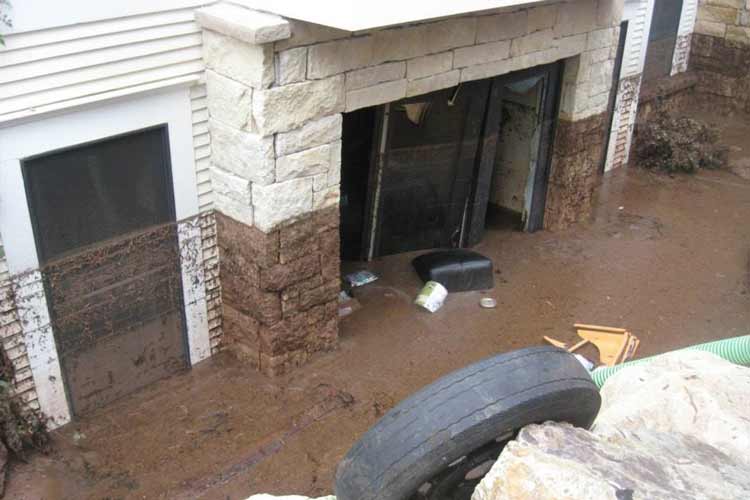 inspiration
Don't Just Trust Our Word—View Our Work for Yourself!
We've helped thousands of Northern Colorado business owners just like you with their restoration and disaster planning needs.
why choose us
Unmatched Benefits for a Seamless Recovery Plan

Local Experts
We are dedicated to our Northern Colorado communities and have been since 2007. When you're concerned about the safety of your business and employees, we will find the best solutions that suit you. When you work with RTC Restoration, you are choosing a company that cares about you and your needs.

OVER A DECADE OF EXPERIENCE
Our team has over 15 years of collective experience protecting businesses throughout Northern Colorado. Our priority is to provide the best individual care, so we stay up to date on best practices and continuously learn and grow with every job we complete.

24 Hour Service All Year Long
We understand that disasters can strike at any given moment, and we'll always be there when they do. No matter what happens, RTC Restoration will always be there to help guide you through the restoration process. Our specialists are on call all day, every day, so you'll never be alone.

Flexible Financing Options
Your safety is our number one goal, and we believe everyone deserves to feel secure in their place of work. We offer flexible financing options and extra assistance for uncovered losses, so you don't have to worry about any extra stress during this already complicated time.