COVID-19 Cleaning
RTC Restoration is dedicated to slowing the spread of the coronavirus—scientifically known as COVID-19—through high-quality restoration and cleanup work. This virus spreads quickly and causes serious respiratory problems, so it's important to take necessary precautions to keep yourself and those around you safe.
Our COVID-19 cleaning crew will protect and reinforce your residential and commercial spaces with industrial-strength cleaners and biohazardous waste protocols. When you work with the RTC Restoration team, your coronavirus cleaning will be a breeze.
our services
COVID-19 Cleaning for Your Colorado Property
Don't leave the safety of your private or public space up to fate. Throughout this uncertain time, RTC Restoration is dedicated to delivering concrete solutions to help keep Northern Colorado clean and safe.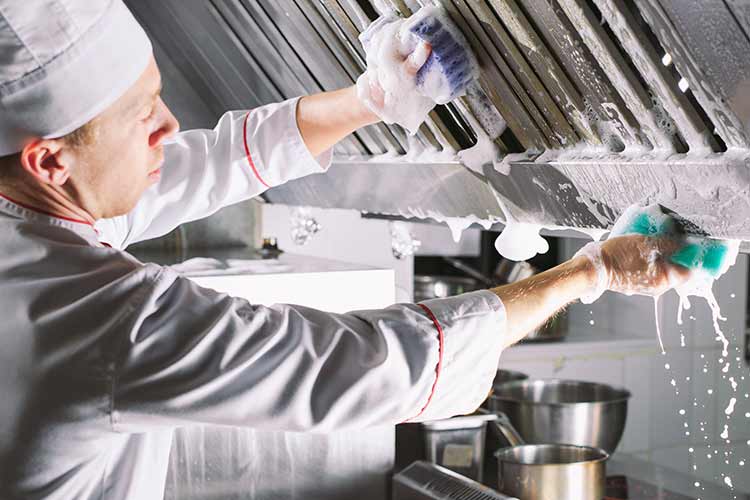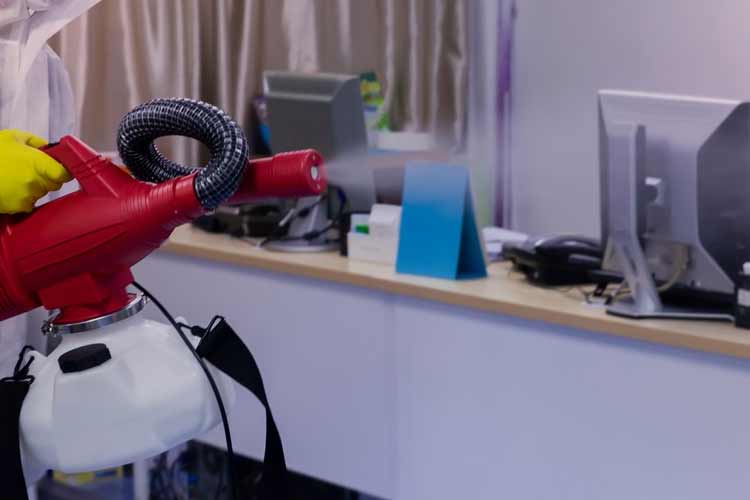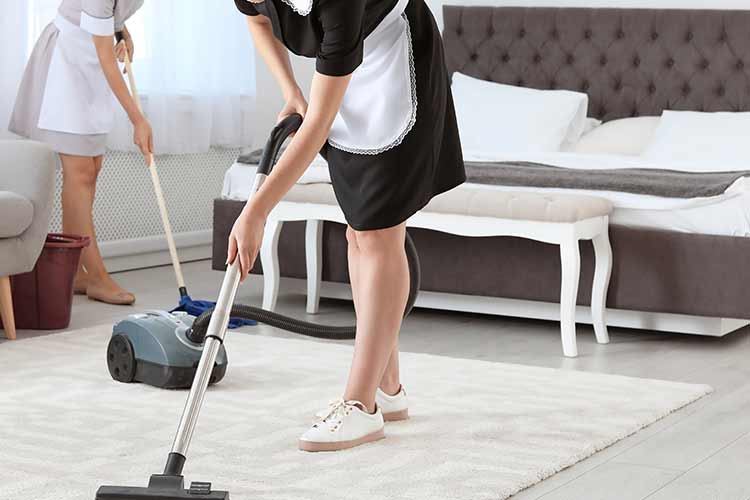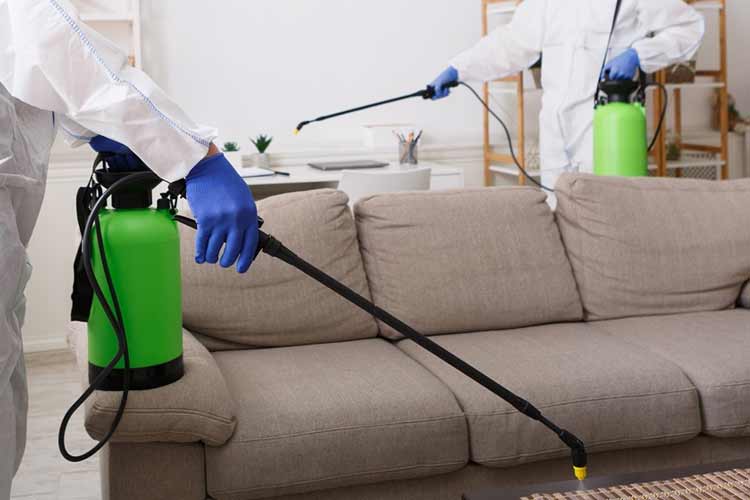 inspiration
View Our Work for Yourself!
We can all do our part to flatten the curve. Our team has already helped countless Northern Colorado homeowners and business owners keep their spaces safe and clean.
why choose us
Trust Our Team to Prevent the Spread of COVID-19

OVER A DECADE OF QUALITY SERVICE
We've been cleaning and restoring properties for over 15 years, and we are still learning every day. Our team's combined experience allows us to complete jobs quickly while adjusting to individual needs and specifications.
Locally Owned, Locally Focused
RTC Restoration started in Northern Colorado in 2007 and will continue serving these local communities for decades to come. When you work with us, you will be treated like family from your initial consultation until our final clean-up.

High-Quality Virus Response Teams 24/7
Cleaning and restoration needs often can't wait, so we have a team available for dispatch all day, every day. We understand the urgent nature of our business, and we'll be ready to help at a moment's notice.
Satisfaction Guaranteed
Our team is dedicated to you and your needs. Your work with us starts with a free consultation and ends only when you're completely happy with our services.